Mrs Emma Bembridge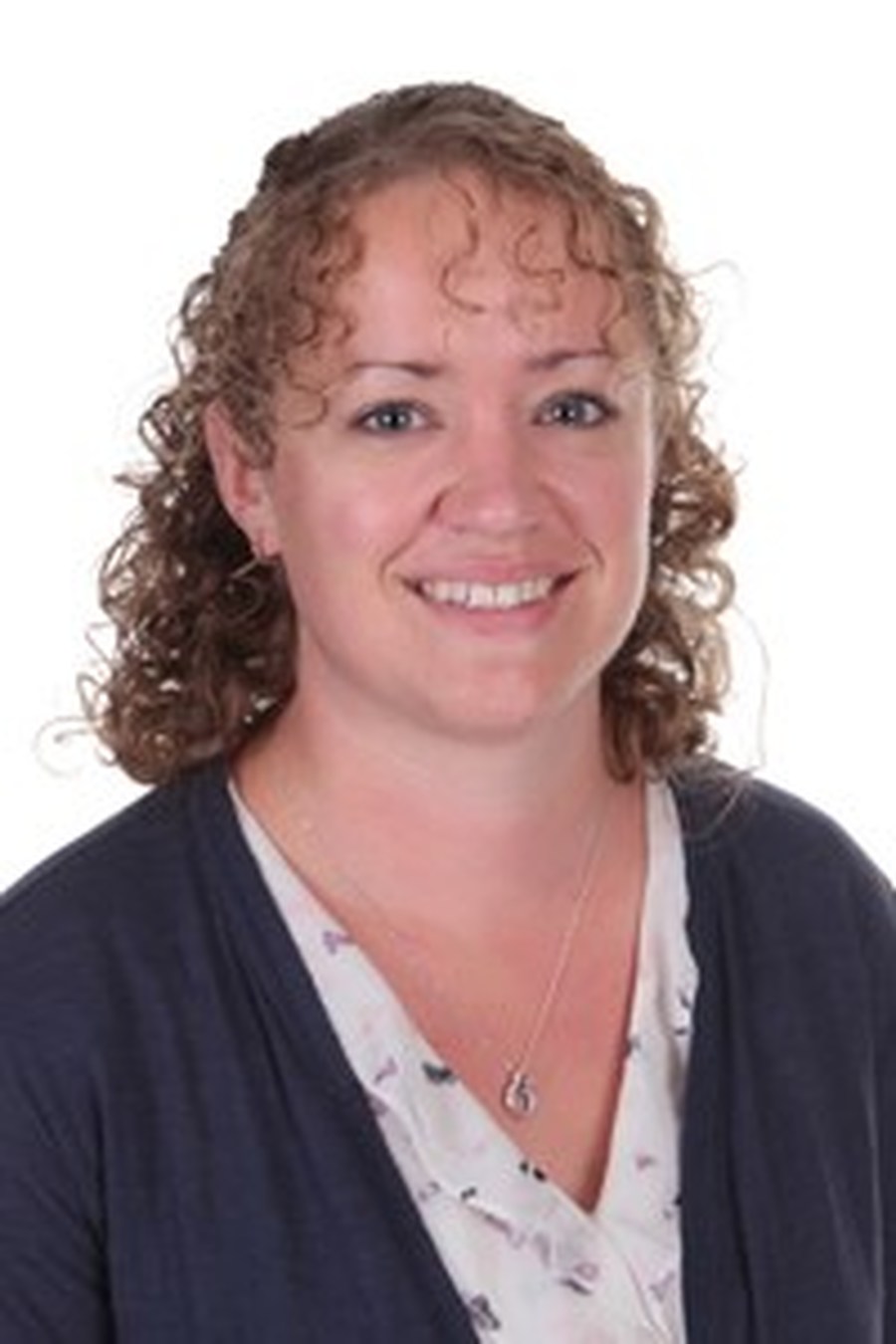 Year 5 Teacher
When I was a little girl, I wanted to be a teacher. My mum says that I used to line up my teddies and pretend to play schools. I grew up in Scarborough so chose to go to University there too. I loved living at the seaside and I visit Scarborough often as my family still live there. Once qualified I moved to Kirklees where I got my first teaching job. I have been lucky enough throughout my career to teach children from Reception to Year 6.
Outside of school, my husband and I are kept super busy by our twin daughters. We enjoy being outdoors and love camping and walking. We have a bright red campervan so our aim this year is to explore more of our beautiful country in 'Cherry'.
I also love animals and have a pet dog called Lilo and a guinea pig called Hannah.