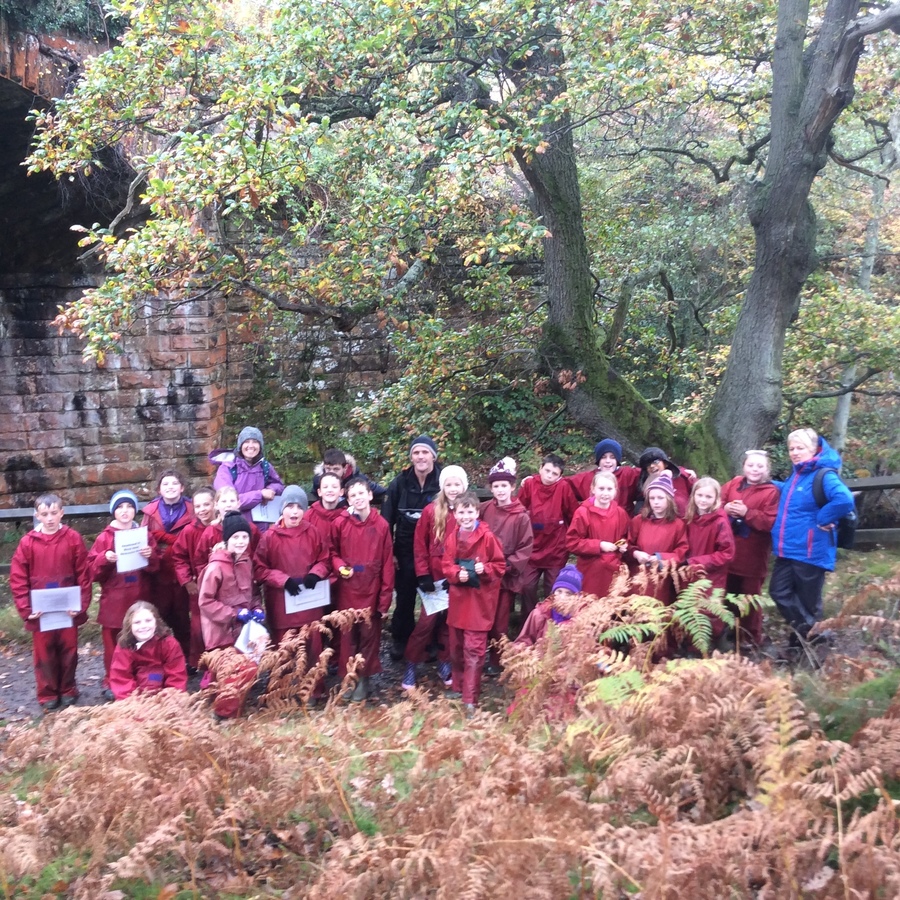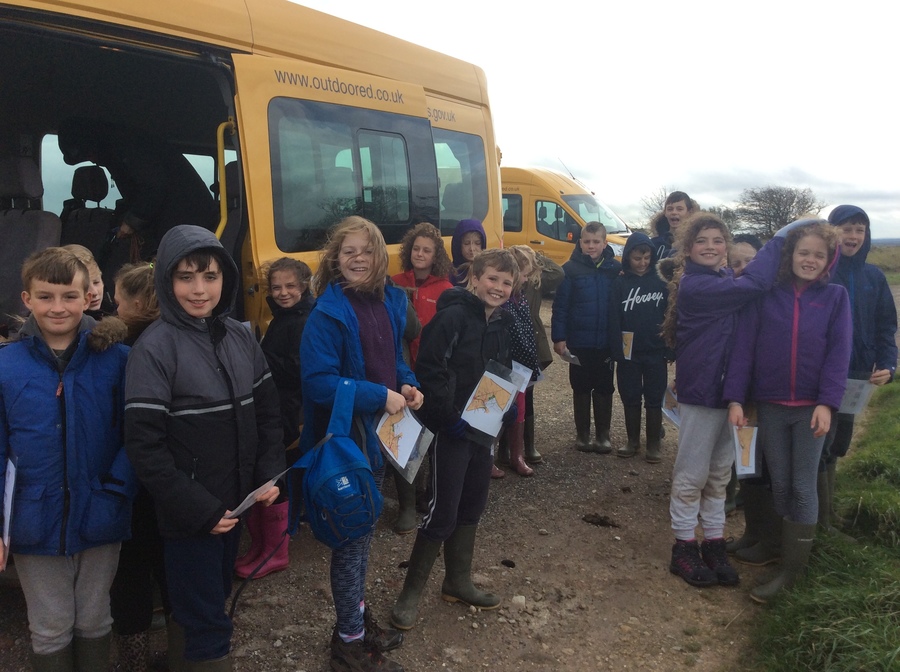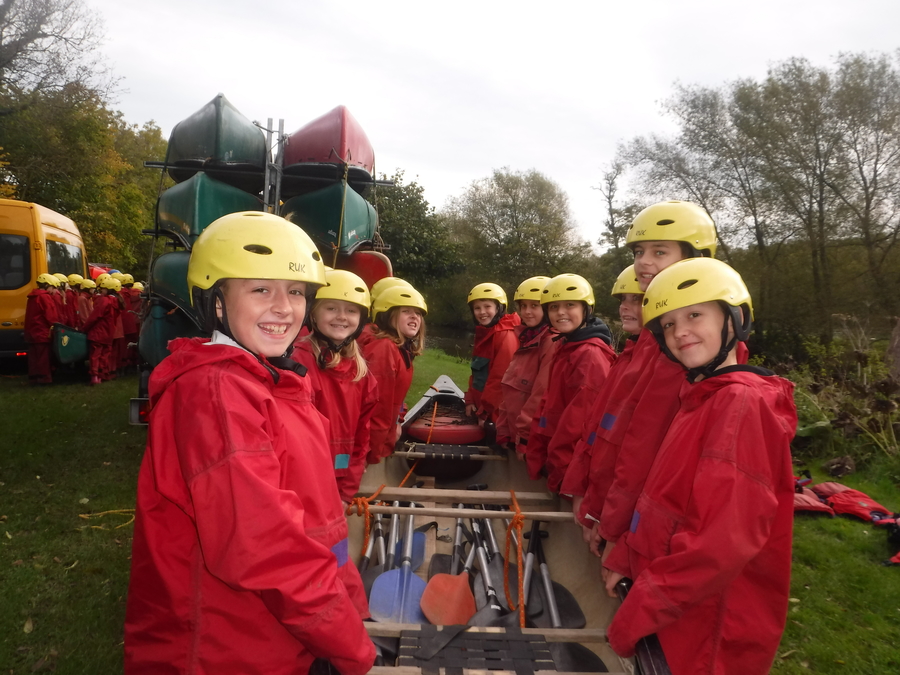 Y6 East Barnby Residential 9-13 October 2017
Welcome to the Year 6 page!
It has been a busy couple of weeks in year 6, with the whole class really enjoying their two days with
the Bikeability instructors. Next week, we are going to be spending time thinking about the impact the
opening of the railway had on the village, and thinking ahead to what impact it may have in the future.
In English we will be composing poems about the life that passes through the station every day,
using our figurative language skills to describe the sights and sounds. Our maths fractions learning
continues, as we move onto adding and subtracting fractions. We will also be investigating different
types of railway bridges, and starting to plan our own design for a bridge.
Reminder: please remind your child that they need to have their indoor and outdoor P.E. kits in school
all week, and their outdoor learning clothes in school on the relevant Thursday.
As always, if you have any questions please don't hesitate to call in, or email me on: rcameron@kirkfenton.n-yorks.sch.uk.
Kind regards,
Mrs Cameron and Mrs Parnaby