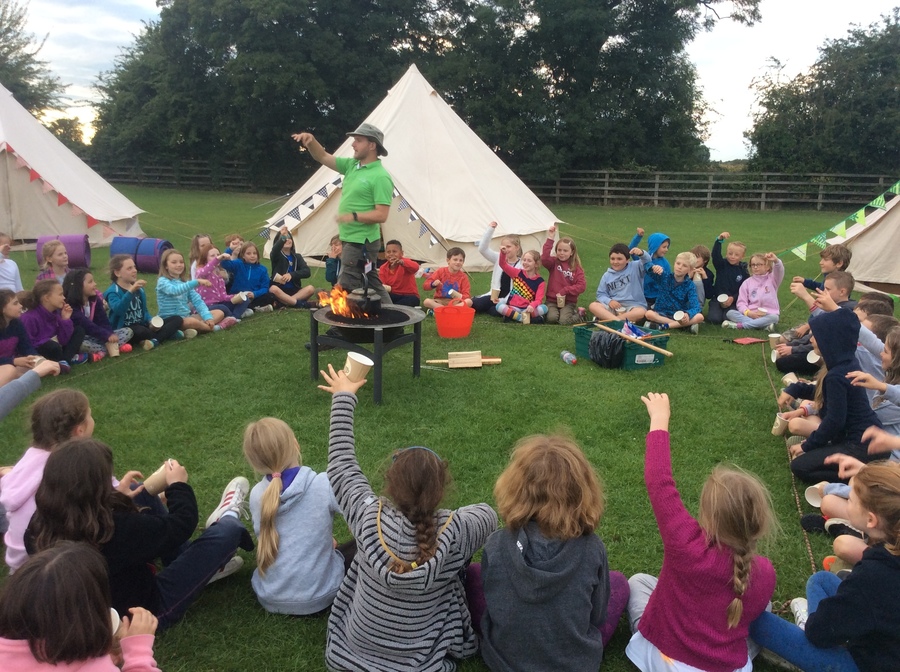 Welcome to Year 3's page!
What a fantastic end to the week we have had! The children made the most of their school camp adventure, and we were so proud of them for their exemplary behaviour, super resilience and supportive teamwork. It was an absolute pleasure to spend the night with them, and they were a credit to you all!
Next week we will be making the most of our last week in year 3. We will be creating our own Frobscottle recipe, and then making it using our great measuring skills. To finish our Stone Age topic the children will be creating a salt dough model of Stone Henge, and creating a presentation to show off their new knowledge of prehistoric Britain.
As always if you have any questions or concerns please don't hesitate to get in touch. My email address is: rcameron@kirkfenton.n-yorks.sch.uk.
Kind regards,
Mrs Cameron and Mrs Parnaby
Resources to Download