Friends of Kirk Fenton School
Friends of Kirk Fenton is a registered charity (no 1154660) dedicated to the pupils of the school. The group has been running for many years and is open to anyone who wants to support our aims - not just parents, carers and teachers, but any member of our local community.
Our aim is to advance the education of the pupils in the school by developing effective relationships between staff, parents and others, as well as providing activities and facilities or equipment which advance the education and experience of the pupils.
We hold an AGM every September when the committee is elected for the following year. We then hold meetings every half term to which everyone is very welcome.
Our committee for 2018-19 is currently:
Chair – Michelle Seguss
Treasurer – Ange Gibb
Secretary – Gemma Nightingale
Vice-chair – Mat Askey
Vice-treasurer – Kate Biddlestone
Vice-Secretary - Mark Gayton
Marketing Officer - Katie Askey
Volunteer Co-ordinator - Katie Sutherland
We welcome any questions, ideas or comments. We can always be contacted via friendsofkirkfenton@gmail.com too.
Our Current Fundraising Projects
We are currently fundraising for an outdoor classroom which has been our main project since September 2015.
The classroom is a wooden structure with a decked floor, removable polycarbonate panels (windows) and lockable doors. Inside there will be bench seating, storage, handwashing and boot-cleaning facilities and lighting. An access ramp will ensure that everyone can use the facility.
Outdoor learning is a big focus in school and all children are involved in this throughout the year. The outdoor classroom will really enhance the children's outdoor learning experiences and we can't wait for it to be ready!
The cost for this is £11,000 and we are very nearly in a position to get the classroom installed. We send out a big thank you to The Yorkshire Charity who gave us a £1,000 grant towards the outdoor classroom. We are very grateful.
Watch this space.
Winners!
We are thrilled to announce that we won a £1,000 grant from Aviva in their Community Fund scheme. This money is to provide school with cooking equipment to help with the Kirk Fenton Healthy Cooking Project. Thank you to everyone who voted for us online. Updates will follow when the equipment has been purchased.
Events
We organise events throughout the year to raise funds, have fun and bring the wider school community together.
Our Christmas Fair is usually held at the beginning of December which is always a lovely family event to kick off the seasonal celebrations. More details will follow but please get in touch if you would like to get involved.
This year we have also had a fabulous Quizco (quiz and disco for adults only!) and our very first 'Welcome Back' treasure hunt which was held in September. We hope to make this an annual event, so please look out for more details. We also organise the school discos – keep an eye out for our next date soon!
We regularly provide refreshments at school events, eg the Christmas Nativity, performances, end-of-year celebrations and we are always grateful for helpers who can either bake or pour a cup of tea (or even do both!).
Friends also organises for each child to make their own Christmas card of which parents and carers can then order printed cards to send to family and loved ones. And in recent years, we have organised Mother's Day and Father's Day gifts which the children love to create (and are wonderful to receive!)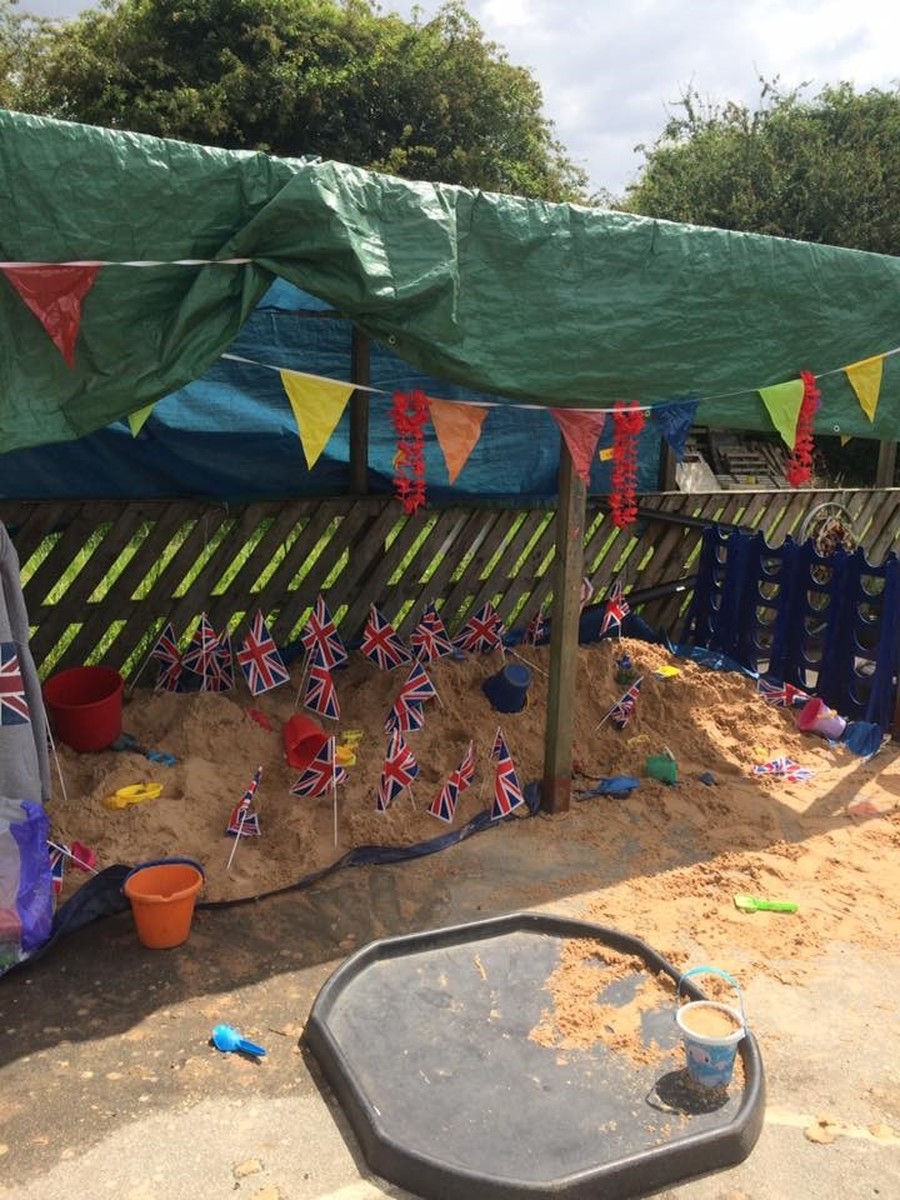 How Can You Help?
We appreciate every bit of help and input that anyone can give but understand that not everyone is able to do this all the time. You can help us to raise funds throughout the year by doing the following:
Uniform – items of school uniform with the school logo can be ordered direct from the supplier via www.schooluniformsyorkshire.co.uk. This includes jumpers, cardigans, polo shirts, PE t-shirts, tracksuit bottoms, hoodies, PE bags, coats, book bags and caps (please see the website for the extensive list). This is a local supplier who then gives Friends commission for each order placed. All orders are to be placed via the website please and deliveries can be made direct to school or to your home address.
Matched Funding – some employers offer a matched funding scheme whereby they match money raised by an employee for a good cause (i.e. us!). Please ask your employer if they offer this scheme and we can raise extra money this way. Please get in touch if you need any help with this.
Bag2School – we organise collections of second-hand clothing which can be reused and we raise money for this! We usually make around £90.
Easyfundraising.org.uk – register us as your charity of choice and each time you shop online at certain retailers (including Amazon, ao.com, Clarks and John Lewis), we raise money! You need to remember to go through this website first, before making your purchase, but it is as simple as that. In the last quarter alone, we raised £54.33 this way.
Printer cartridges – there is a box in the school office reception for used printer cartridges which we send away and make money! Not all makes can be used so please check. We can't use toners, Epson or Brother cartridges.
Scooters for School – if you purchase a new scooter online at www.micro-scooters.co.uk, use our Scooters for School code 121571 and we get money back!
Church Fenton Lottery – this is drawn every month and Friends receive money from the proceeds. To enter, you need to contact your bank and set up a payment for £5 on the 1st of the month to 'Church Fenton Lottery', sort code 40-44-01, account number 01272128. It is important that you include a reference for your payment – please use your telephone number and initials, i.e. 01937551122ABC. The draw dates and location change each month – please see details in the Post Office and on the Village Hall notice board.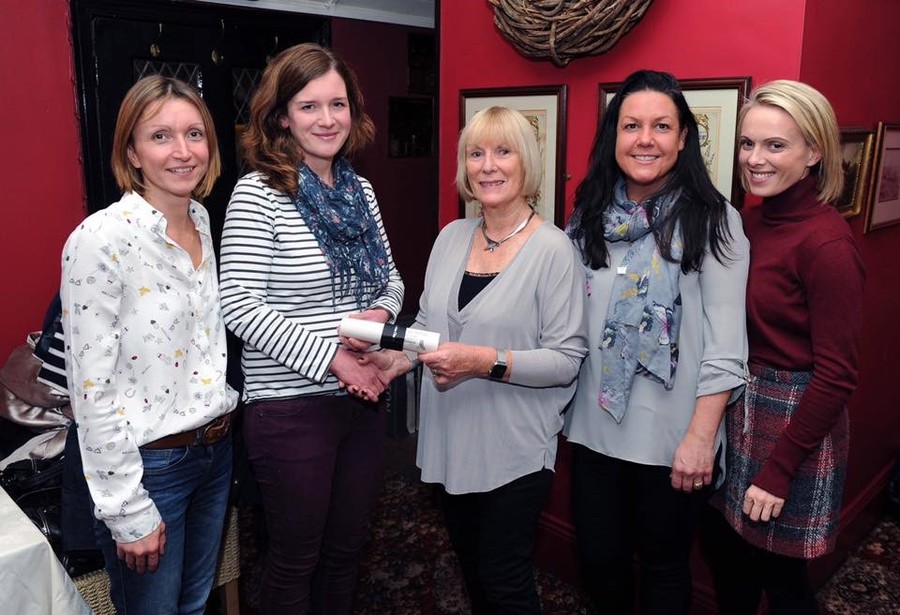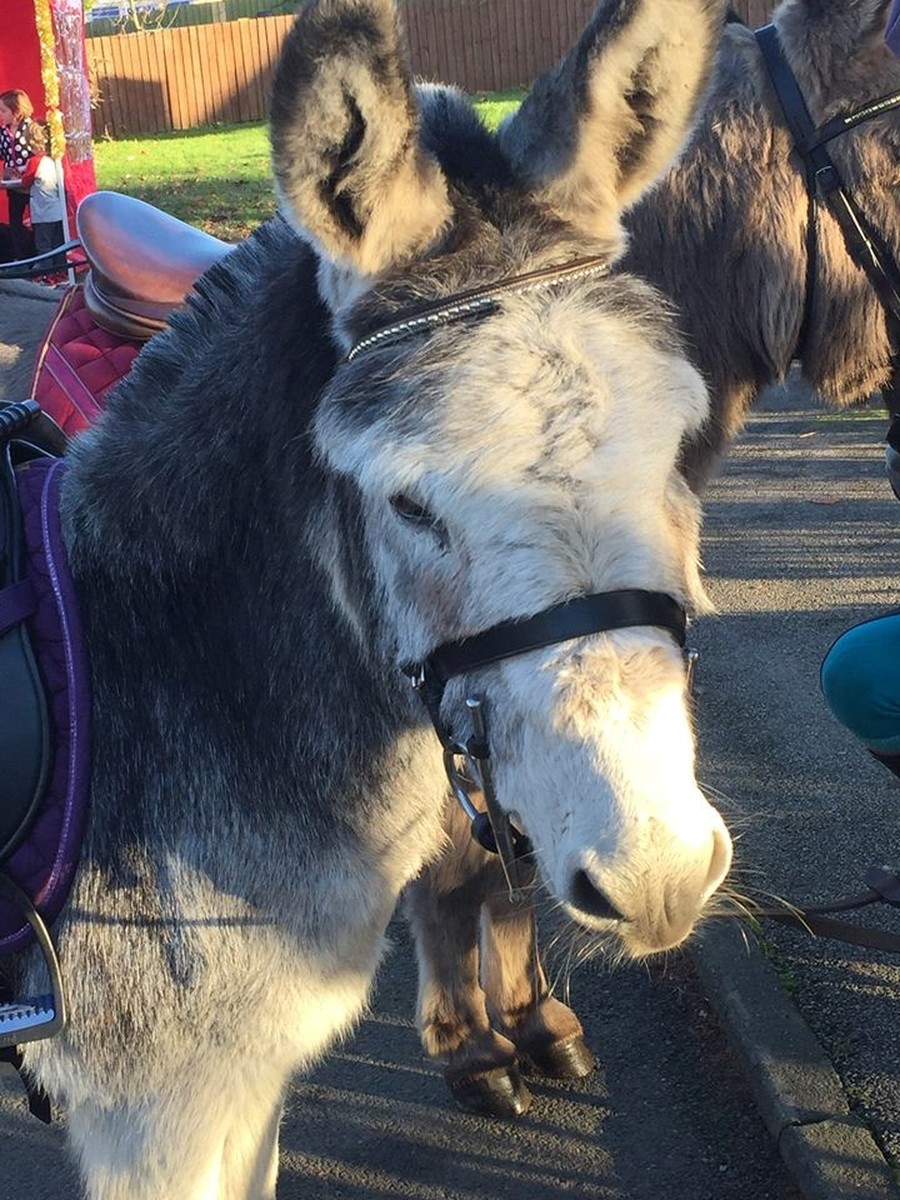 Keep in Touch
We have an update every week in the school newsletter (available on the school website), so please check this for up-to-date news and dates. Please contact the school office if you would like the newsletter emailing to you.
We can always be contacted via our email address friendsofkirkfenton@gmail.com or via the contact form below.
We also post messages on our Facebook page, so please find us there and keep on liking our messages to keep in touch.